Santa Claus is Coming to Town!
Help us support the children of Collier County during the holidays!
In 1988 Nicki Davis and a few generous volunteers adopted one family to bring the spirit of Christmas to their door.
Taking along Santa for the ride and delivering his sack full of toys and clothes for a little girl and her siblings.
Upon their arrival the little girl threw her arms around a jolly fellow in a big red suit!
"Santa I knew you wouldn't forget me….last year I waited and waited and you didn't come" she cried.
This true story inspired the mission and The Joy of Giving was born.
Share Our
Joy
This event is truly a rewarding day for all as the flurry of volunteers work with parents to provide a magical holiday complete with a turkey dinner for the entire family.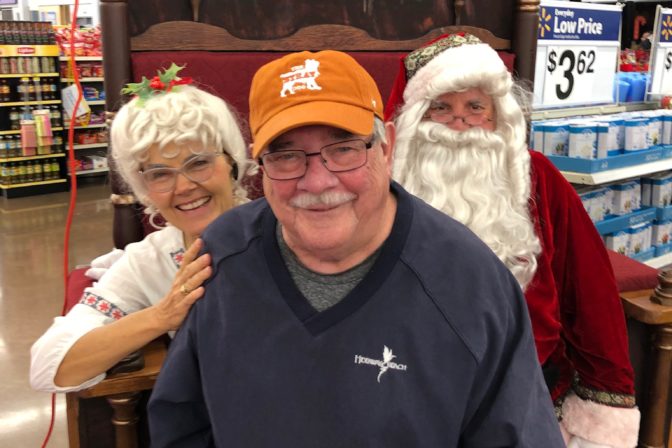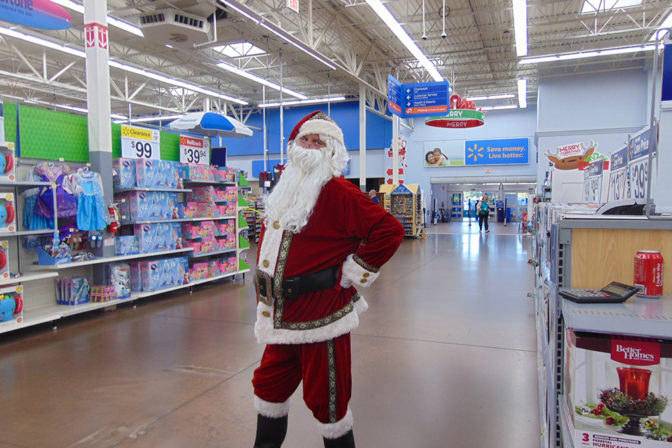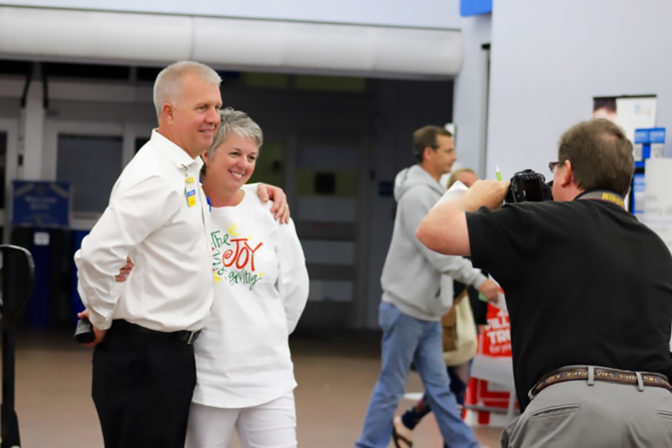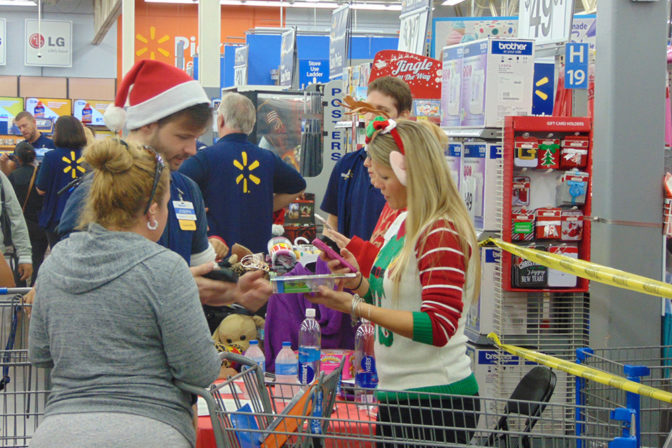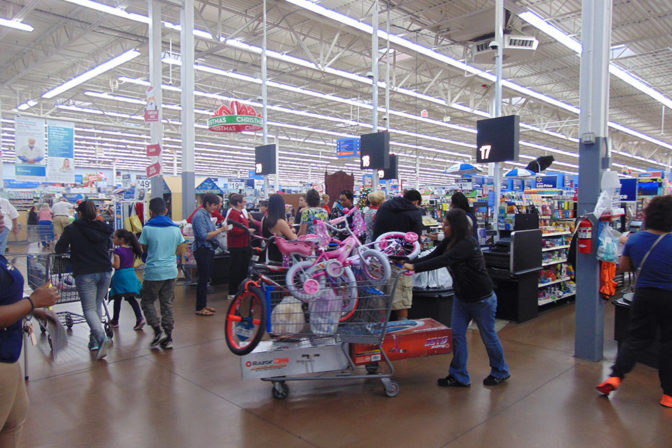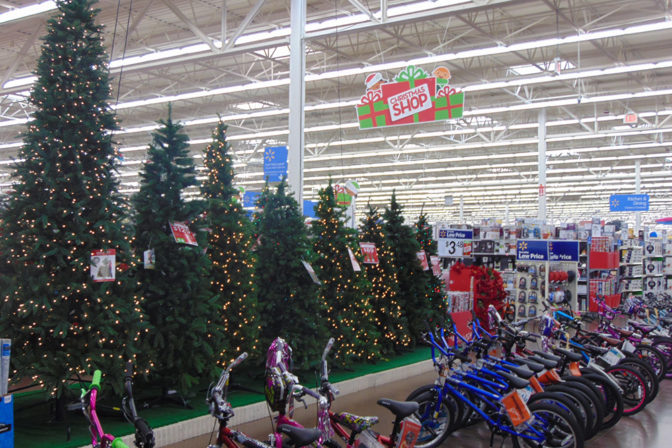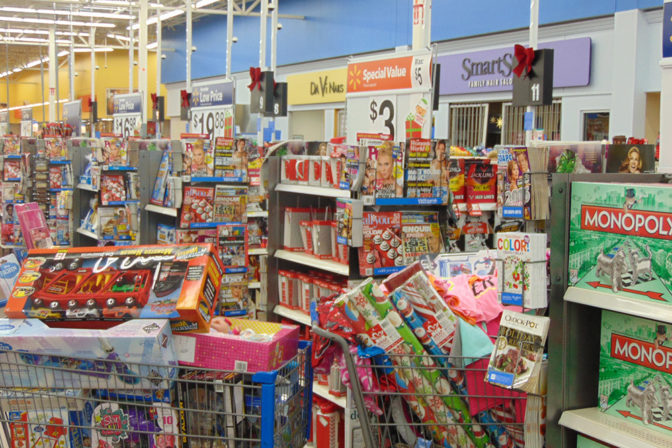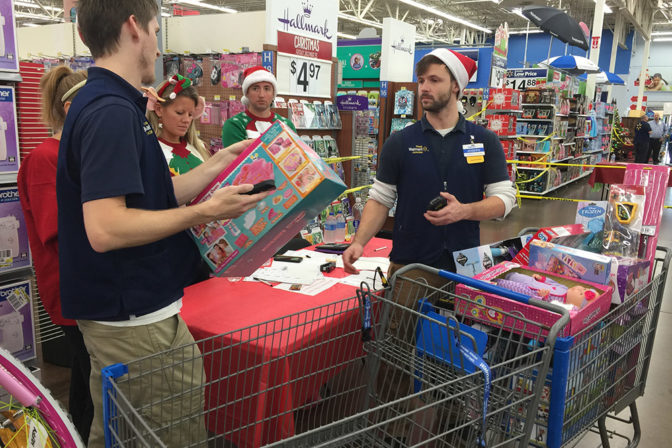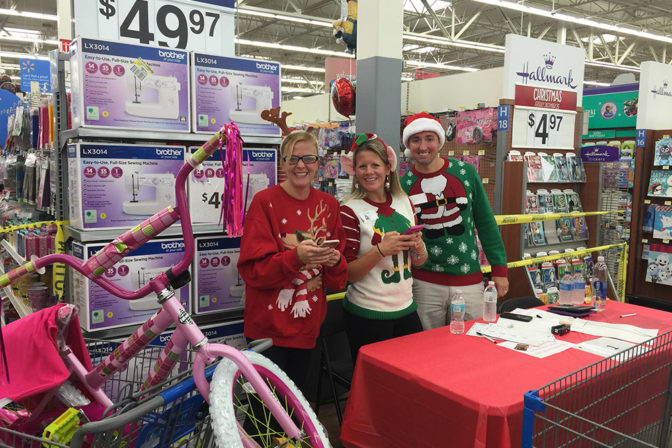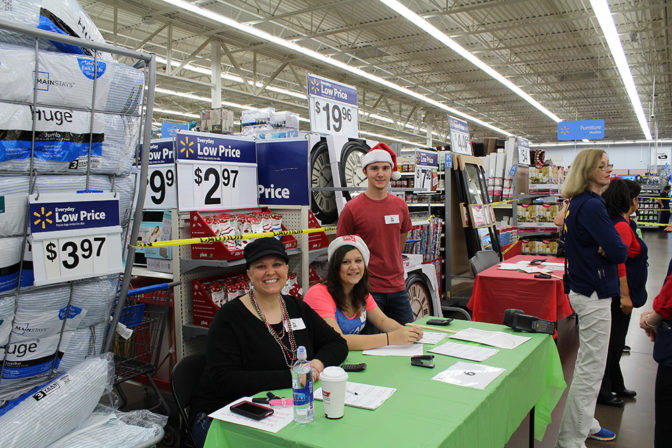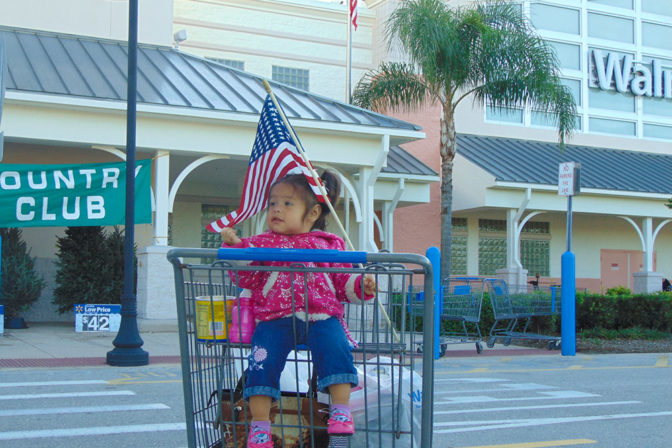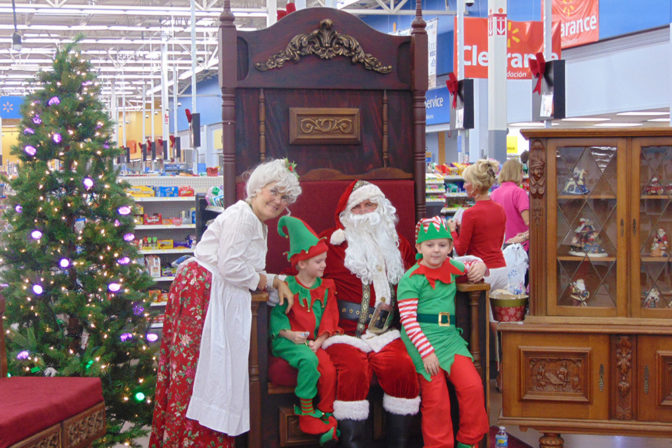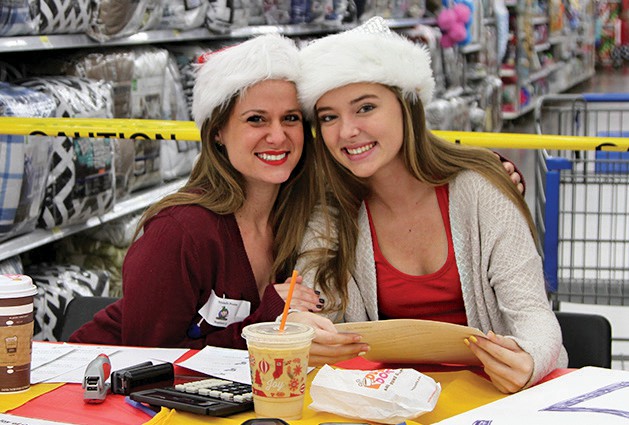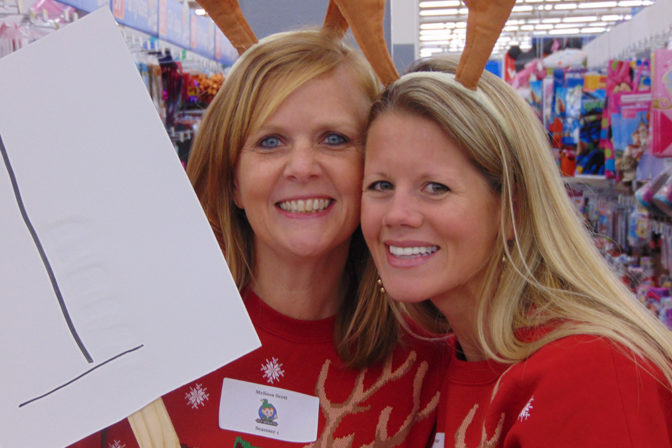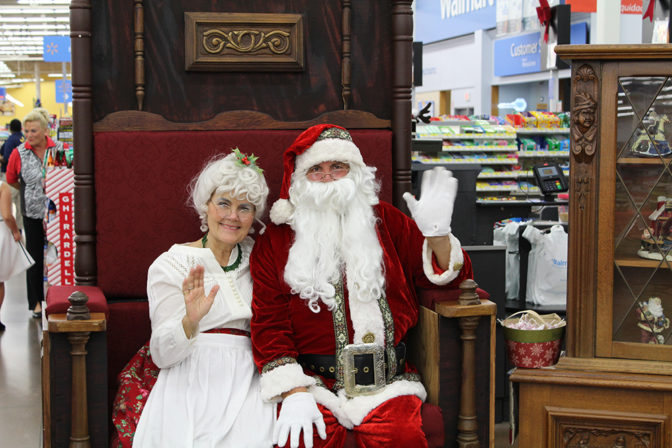 How Far Does Your Donation
Go?
Our goal is to provide each child with $100 in gifts.
$25.00 provides a toy for one child
$75.00 provides clothing and shoes for one child
$100.00 provides a bicycle/helmet/lock for a child
$600.00 provides bikes, toys, and clothing for a family
$1000.00 enables us to provide assistance for 10 children
All donations are welcome and will assist in making wishes come true. Please help us reach our goal of assisting 1000 children for December 2020!
We wish you and your family a healthy and blessed holiday season!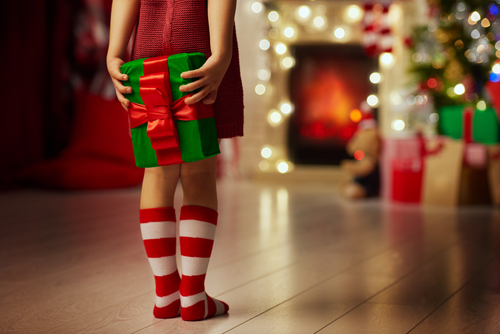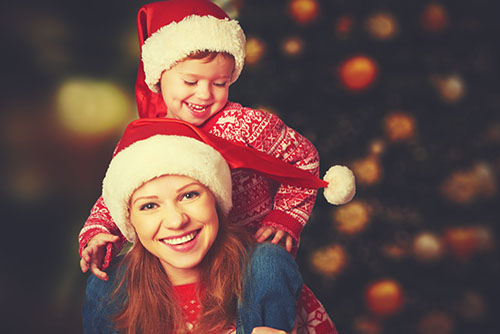 Our
Volunteers
The Joy of Giving would not be possible without the help of our amazing volunteers!
The Real Joy of Giving…
I saw God today
In the eyes of a child and the heart of a man as volunteers streamed in with outstretched hands.
 I saw God today
When love walked through the doors their energy so big — Santa & Mrs. Claus!
I saw God today
As we shopped with an angel — little time left on earth, seven years only has it been since her birth.
I saw God today
When 20 feet away stood the store manager his position most days
Today it was different tears in his eyes, and our 3 second connection my tears replied.
It was here I had witnessed God's presence is love contagious everywhere around and above.
God was there in all we could see
Elf's they were called
The head one Misty!
Today was the joy for the young and the old
Angels gave gifts but most for the soul!
A poem written by Nicki Davis
Nicki Davis is an author / real estate agent who lives on Marco Island with her husband, Doug, and beloved companion, Karma. She is the founder of The Joy of Giving Charity which has provided holiday assistance to over one thousand children annually for over thirty years.  Nicki was awarded the Spirit of Marco Island Award in 2019 for her service to families in need, the Unsung Hero Award in 2016, and the Humanitarian of the Year in 2009. 
Our
Community Partners
The Joy of Giving is blessed to have some of the best community support in the world. We thank our local businesses and many individuals for their generosity.